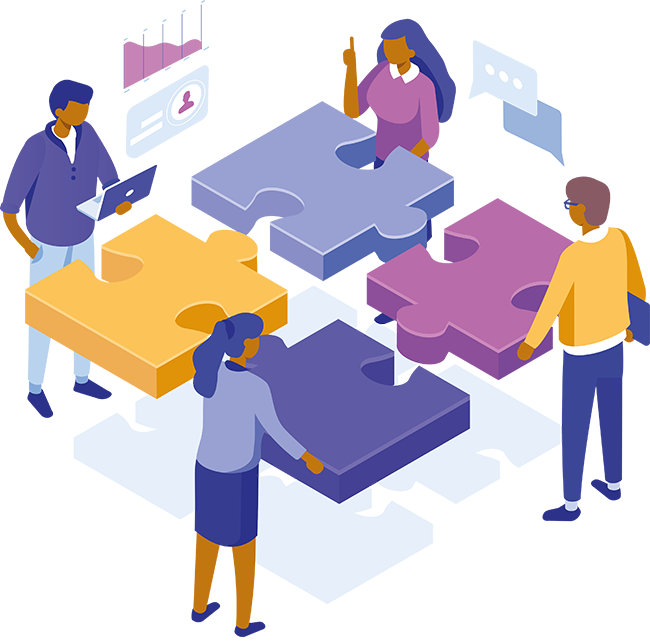 Our Samaj is our members. No matter where you live or how old you are, thanks to technology we can connect more easily than ever before.
The range of life experiences, skills and contacts is huge and we know from the generosity during our 2021 Covid Crisis Appeal for India, our members are great souls and happy to serve and support others.
Whether you want a private chat about one of the subjects in our Wellbeing section; or are looking for contacts to start or progress your career; or recently retired and want to find a worthy local cause to volunteer, then please connect. Someone in the LPS family will be able to help.
---
Connect with people through our social media platforms below:
Facebook Group: LPS UK
Instagram: lpsuk
Snapchat: uklps
LinkedIn: coming soon